The MAHEC Digital Library empowers your healthcare team
With a resource for every situation your staff, students, and senior administration can improve processes and procedures across your organization.
Go digital and improve outcomes
Access world class resources
The MDL works as a pass-through to some of the world's leading health science resources.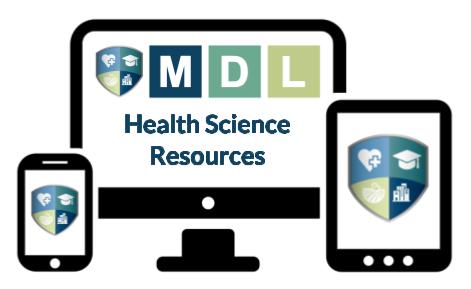 Get what you need, when and where you need it
The MDL is available to any healthcare or educational institutions. Use in the clinic or the classroom, at home, or on-the-go with mobile!
Who can access the MAHEC Digital Library
The MDL is available to both individuals and institutions.
Any person or organization dedicated to improving rural health is eligible to receive access to the MDL.
Join thousands of healthcare professionals in Missouri.
Become a member of the MAHEC Digital Library today!