Get More Than A Traditional Library
In addition to journal subscriptions and full-text article databases,
the MDL contains Clinical Decision Support Tools.


Click on one of the tools below to learn more.
Tools For Providers
DynaMed – Quick Look
The Ultimate In Clinical Overviews
DynaMed has some of the most intuitive and clean clinical overviews in healthcare. Find any condition, procedure, or management and easily navigate to the correct information. Each outline is bullet pointed, easy to read, and contains direct links to the evidence it is based on.
Receive Practice Changing Updates
Dynamed has several customization features that allow you to follow new research on topics, or receive updates that could change how you practice. Just click the "+" on any topic and select how & when you would like to receive your updates.
Mobile Application
The entirety of DynaMed comes in an easy-to-use mobile application. Just download the app from Google Play or the IStore and login with your DynaMed account and access DynaMed from anywhere. Great for EMS and traveling nurses.
Built-In CME Just For Searching
Getting your CME hours has never been easier. Once you've created your DynaMed account, you get the ability to receive CME for everything you search!
Clinical Practice Guidelines & ICD Codes
Every overview contains the relevant guidelines and ICD Codes. Jump to these sections and get your answers in seconds!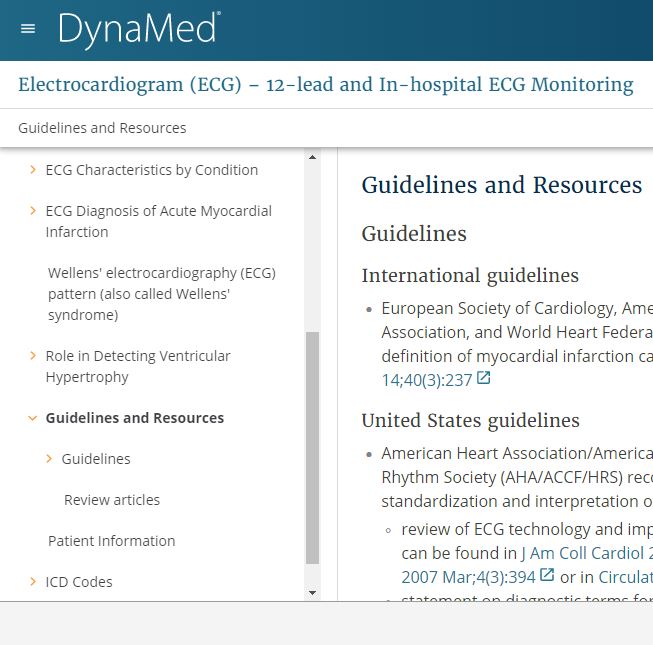 Tools For Nurses
Nursing Reference Center – Quick Look
The Comprehensive Nursing Resource
Built by nursing professionals for nursing professionals, the Nursing Reference Center Plus is an all-in-one resource center for nurses. Find everything you need in one place.
"How-To" Guides & Videos For Any Nursing Procedure
One of the most used sections of the Nursing Reference Center Plus is the Nursing Skills section. Nearly every nursing skill is broken down into a comprehensive "how-to" resource.

Get the information regarding what it is, why you do it, the expected outcome, tests to request before and after the procedure, what to tell the family, and more!
Pre-Built Nursing Competencies & Checklists
Every nursing skill and procedure comes with a ready made competency checklist. Easily distribute competencies tailored to your institution.
Evidence Based with Direct Links to the Supporting Material
The information contained in the Nursing Reference Center Plus is 100% evidence based. Whether it is a disease, drug profile, or nursing skill all the information is backed by the most relevant data and reviewed with links directly to the supporting material.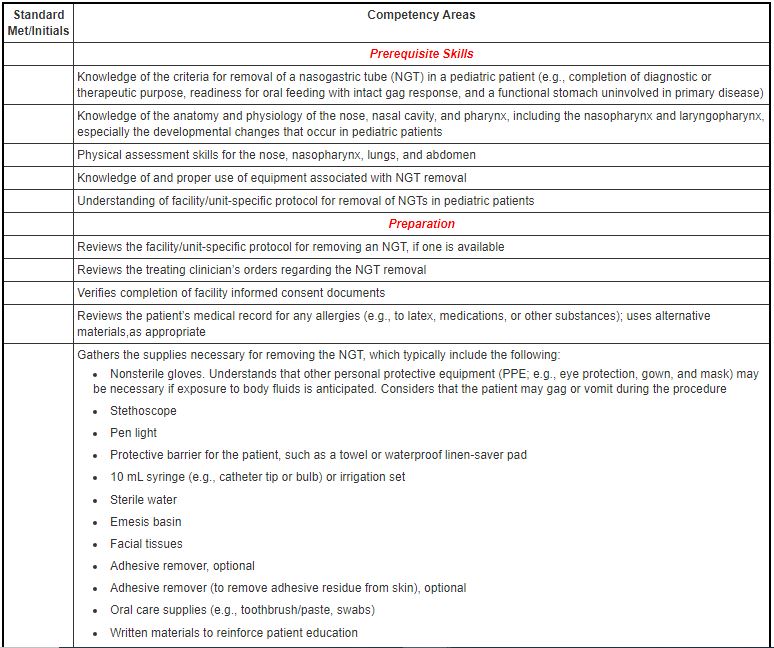 Tools For Clinicians & Researchers
ClinicalKey – Quick Look
The Perfect Combination Of Research & Reference Materials
ClinicalKey is one of the most popular health science products on the market. ClinicalKey contians a wide array of point-of-care tools along with heavy-hitting articles and clinical trials.
Subscription to Hundreds of Journals
Not only a reference resource, ClinicalKey offers one of the most robust collections of journal subscriptions available in a clinical resource.
Clean & Professional Patient Education
The patient education contained in ClinicalKey are professional, ready made handouts for every situation. Easily add your owns notes to increase patient engagement and improve outcomes.
Fast, Evidence-Based Answers In A Clinical Setting
A multitude of clinical reference tools allow you to get an answer quickly and improve your patient's outcomes. When you are in the room with a patient there is no time to waste! Get the answers you need, when you need them!
Find Compelling Visuals For Presentations With Over One Million Multimedia Images
Every image contained in a clinical trial, journal, or text book is catalogued and searchable within ClinicalKey.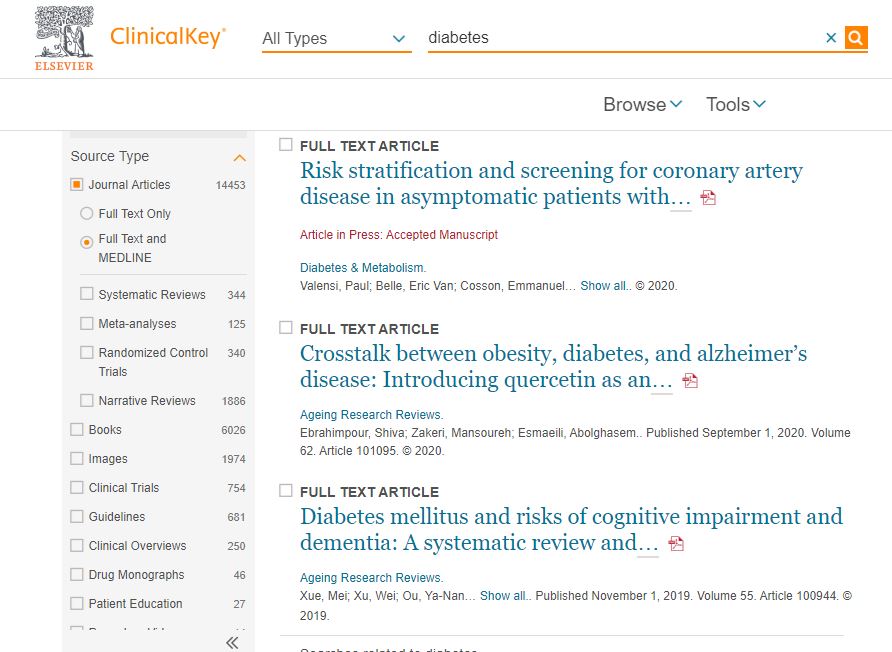 Tools For Pharmacy & The Lab
Pepid – Quick Look
Premier Technical Resource
(Every Calculator Under The Sun)
Pepid is the MAHEC Digital Library's premier technical resource. Loaded with medical calculators, it also boasts the largest and most comprehensive collection of drug profiles we have to offer.
Great for use in the Pharmacy & Laboratory
Easily check drug interactions, allergies, and identify pills with intuitive tools. Pepid is focused on the technical aspects of medicine. Get specific numbers quickly with Pepid.
Comprehensive Laboratory Manuals
A unique feature of Pepid is its dedication to detail. Pepid's laboratory manuals are front-to-finish explanation of a lab test. Each lab manual contains background, physiology, normal ranges, range interpretation, related tests, and how the test can be performed.
Intuitive Differential Diagnosis
Pepid's differential diagnosis takes signs, symptoms, results of physical examination, and lab results to produce a rated list of potential diagnoses. Use the direct links from the rated list to jump directly to the overview of a given diagnosis.