Find the resource that fits your needs
From process improvement to hard hitting research, great healthcare happens with the MDL.

MAHEC Digital Library
Health Science Resources
Evidence Based
Improve and affirm your clinical judgment
The MDL gives your staff and students direct access to the most recent, evidence based resources.
Data informed policies & procedures
Gives easy access to infection prevention, risk management, and clinical educators to inform every policy and procedure in your organization.
Confidence in clinical decision making
Let physicians and nurses instantly access both clinical overviews, and in-depth procedural explanations. Know your clinicians are making decisions based on the evidence.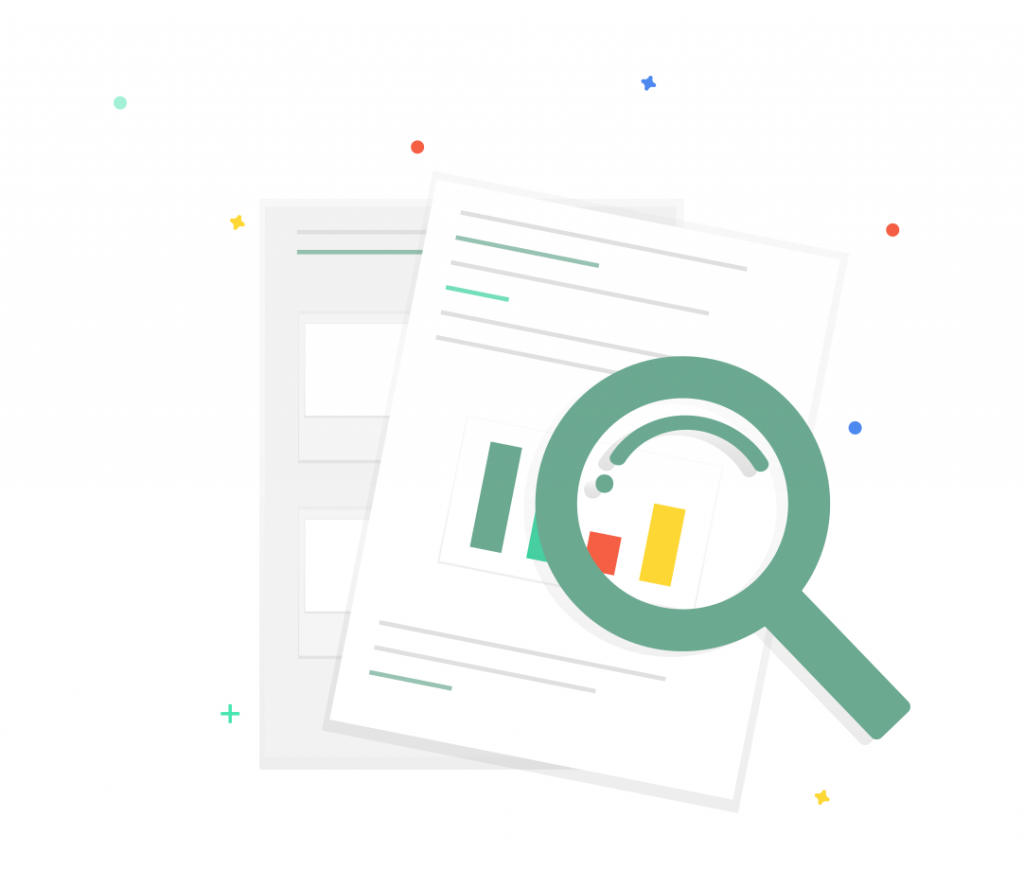 Full-Text Journals & Books
See the complete study and draw your own conclusions
Make sure your students have access to ALL the information, not just some of it. Quality research requires the ability to take a deep dive into the literature.
Avoid annoying pay-walls
Search engines like PubMed are greating starting points for research. The problem is too many of the world's most relevant journals and articles are behind pay-walls.

A key staff member in infection prevention finds exactly what they are looking for, only to be thwarted by a $35 "single-use" payout.

With the MAHEC Digital Library, that PubMed search can take you directly to the full-text. If that article isn't in our Library, you can get it through our inter library loan, absolutely FREE!
Join thousands of healthcare professionals in Missouri.
Become a member of the MAHEC Digital Library today!